Full Sub Fab Management
Holistic on-site service solution. For a safe and stable production environment. For your peace of mind.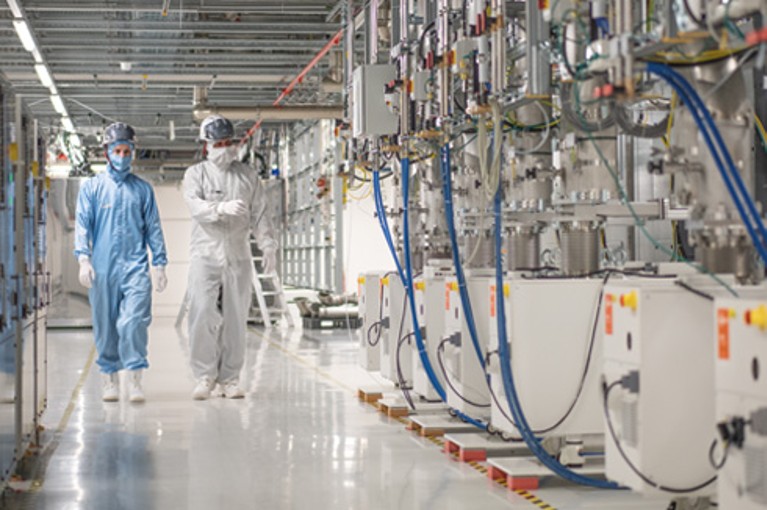 You focus on the main purpose of a semiconductor fab: the production of state-of-the-art microchips. We keep your vacuum and abatement systems up and running. With our highly experienced on-site service teams.

Busch offers full sub fab management concepts, or any on-site service solution tailored to your specific requirements. To support you the way you need it.
More than 100 employees are permanently based at customer sites. Providing leading edge on-site service and fast support. Wherever you are.

All our on-site service teams are certified according to ISO9001:2016, ISO14001:2016, and ISO45001:2018 standards.

The leading full sub fab management supplier. For maximum availability of your sub fab systems. Simply lean back and let us do the service.
What you get
Dedicated service experts
More than 100 highly skilled on-site service technicians specialized in the field of semiconductor production
Over 15 years of experience in servicing vacuum and abatement systems
Extensive sub fab management, system and process consultancy knowledge
Maximum availability
Service concept tailored to your demands with preventive maintenance
Reduced risk of unexpected breakdowns, therefore minimized production downtime
Worldwide presence of semiconductor service facilities to support the full sub fab service team
High Busch standards
ISO9001:2016, ISO14001:2016, and ISO45001:2018 standards
Tried and tested service procedures
For all medium and high vacuum systems of all brands
How it works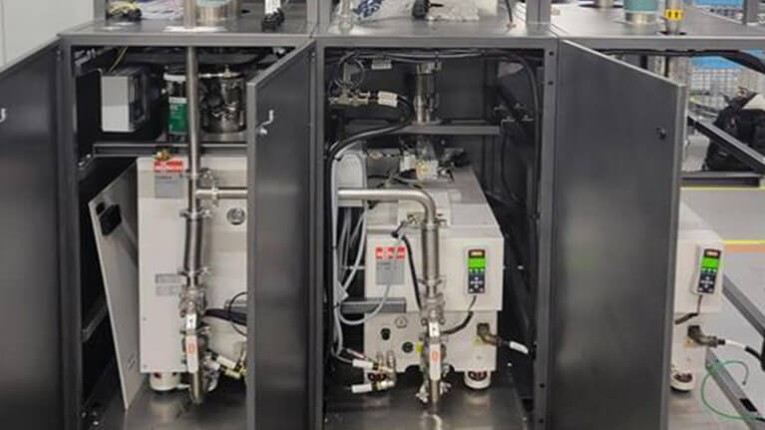 We will begin with a detailed analysis of your entire vacuum process and abatement environment. This results in a compilation of all your medium and high vacuum pumps and system components along with their individual process requirements. Based on this information, we will suggest the optimum full sub fab management services for you.

It considers all vacuum pumps, systems and components (e.g. abatement systems, foreline/exhaust services, parts cleaning and hook-up support). We take into account the different life cycles of wearing parts, carry out routine services and supply the needed spare parts. All of which we plan into your process requirements to cause as little disruption to your production as possible.