Upgrade –
to new Busch R5 vacuum pumps, when you trade in your non-Busch vacuum pumps. Get above market value for your trade!*
Protect –
your investment with an Extended Warranty, expert Field Service Support and Genuine Spare Parts.
Save –
on your total cost of ownership, while increasing the value and reliability of your equipment.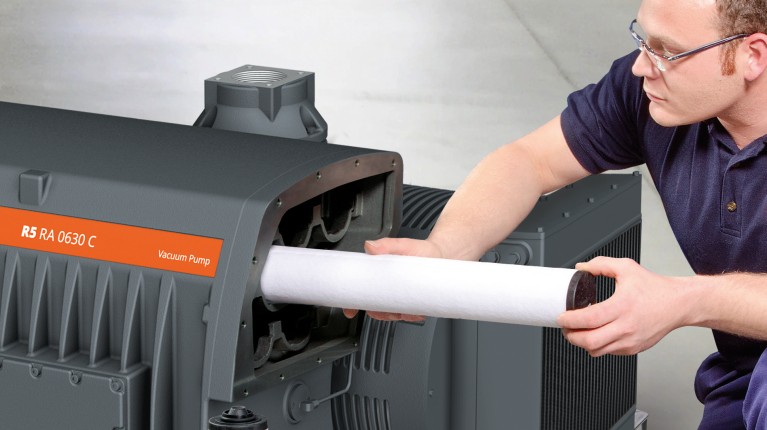 *Above market value offered for any brand and model of vacuum pump, in active working condition. Condition and value based on physical inspection by Busch. Flexible financing options available for qualified buyers.