Always local wherever you are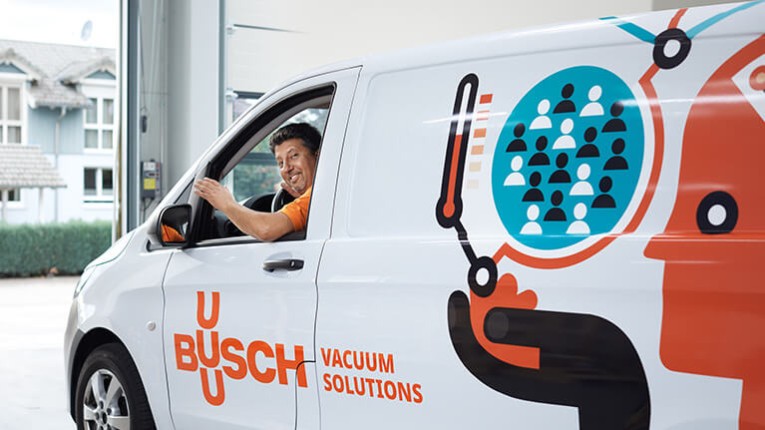 Busch USA headquarters located on the border of North Carolina in Virginia, now conveniently serves the southern states previously represented by MC Schroeder Equipment as of January 30, 2020.
Your Vacuum Pump Experts
New direct Regional Sales Managers are now located in North Carolina, South Carolina and Eastern Tennessee territories and are assisted by an expert team of local Busch product engineers. This knowledgeable team of specialists guide you through every step of the design and implementation processes, ensuring your application needs are met.