FIVE CRITICAL QUESTIONS TO ASK A VACUUM PUMP SERVICE PROVIDER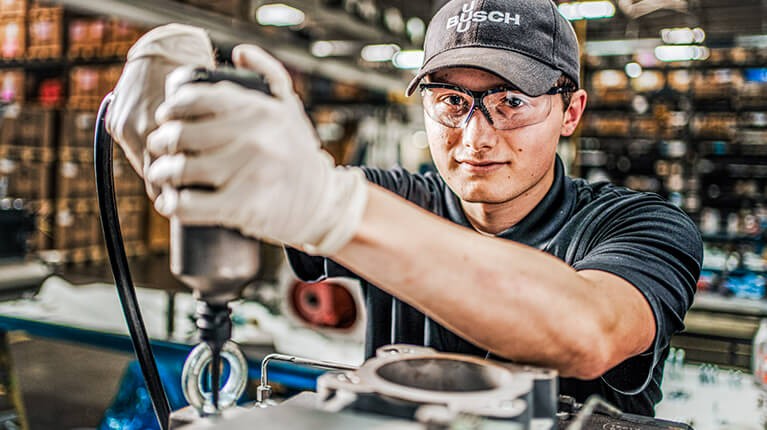 DOWNLOAD THE GUIDE
Make sure you get exactly what you need - download our free guide to help identify the best service provider for your unique requirements.

Plus, discover the questions that should be asked before committing!
Here are a few:

What is your company's bandwidth for support?

Why should I outsource to you?

What extra resources do you offer?