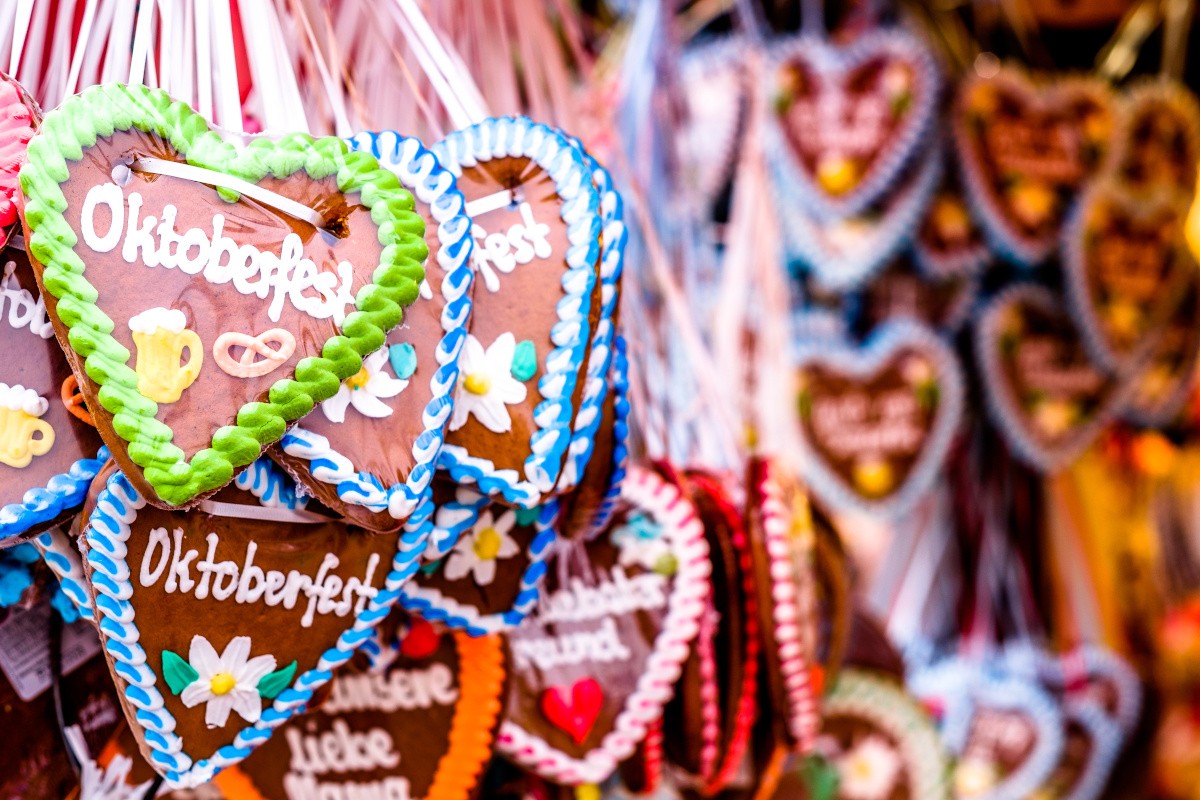 Oktoberfest at Busch
Grilled chicken, butter pretzels, Weisswurst and gingerbread hearts: our company has taken the Bavarian Wiesn tradition as an opportunity to celebrate its own Oktoberfest.
There is nothing better than celebrating Oktoberfest with your colleagues!
It was too far to travel to the original festival in Munich, so we organized our own Oktoberfest-themed party. More than a hundred employees took part with their families. There were sack races, a hula-hoop competition, tug-of-war and an axe-throwing target. Guests could also attempt puzzle-solving in a mobile escape room. And the children had great fun on a bounce house. A DJ and live music completed the Oktoberfest in US style. Traditional German food and drinks were provided for the visitors' enjoyment. There were classics like Bratwurst, potato salad and pretzels.