Book your workshop repair and overhaul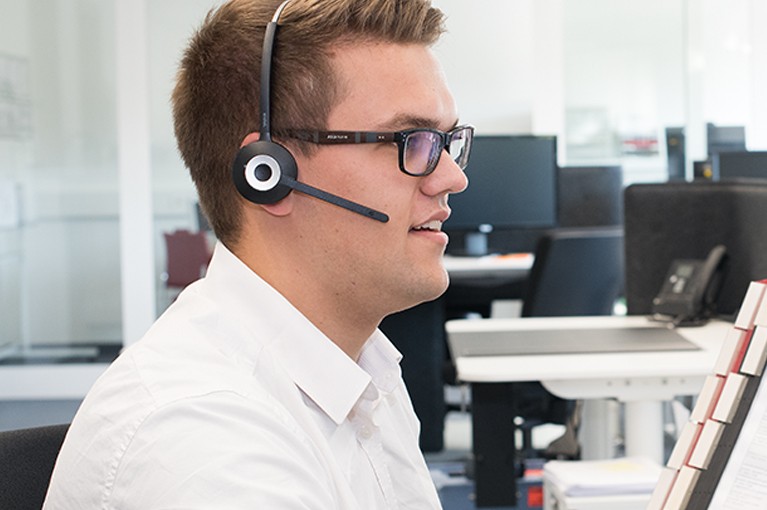 Thank you for choosing Busch (UK) Ltd as your service partner, offering you a wide range of vacuum solutions.

To book your repair or overhaul with Busch UK, please complete the online pump submission form.

How does it work?


Please complete your details on this form.
A copy will be sent to your email address.
If you have not provided your serial number, or the serial number is not legible on the pump name plate, please print and attach the form to the exterior packaging of the pump. This will ensure we can process your pump without delay or risk.
If the form does not appear below, please refresh your browser.