Rental Service
Whether for flexible capacity expansion or for quick replacement of a failed unit. Our rental vacuum pumps, blowers and compressors. Ready for use at short notice. Why buying?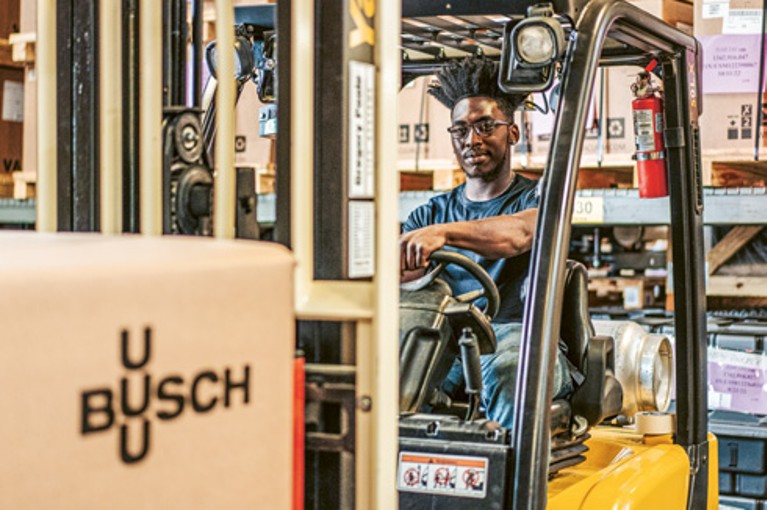 From oil-lubricated rotary vane vacuum pumps to liquid ring vacuum pumps and compressors. We have vacuum and overpressure generators of all common technologies in stock.

No matter what pumping speed or volume flow you need, we always have the ideal solution in the appropriate size. All Busch rental units have been fully overhauled and are therefore in "as good as new" condition.

Everything to keep your production processes running.
What you get
Flexibility
No obligation
No fixed contract
Only as long as you need it
Attractive and fair payment models
As-new units
Genuine Busch products
Fully overhauled
Many different technologies and sizes in stock
Immediately ready to use
How it works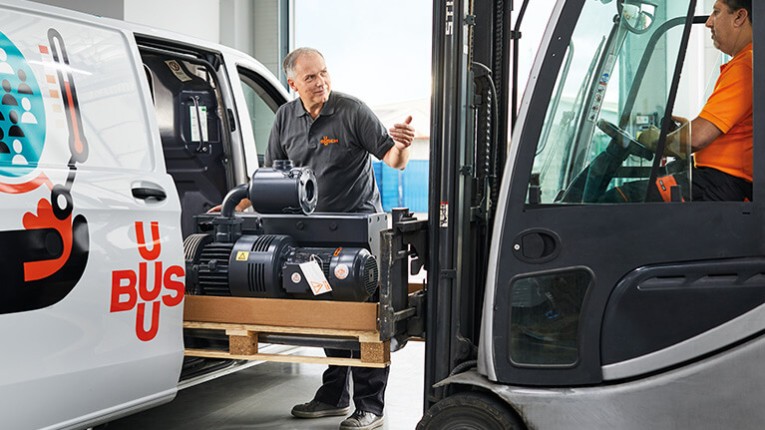 Once you have placed your order, we will deliver to any part of the world. At the agreed date or on request within 24 hours. Including installation and commissioning on site, if necessary.

If you no longer need the rental unit, just let us know. And send it back to us or we can disassemble it and pick it up again.

The rental price is fixed and includes the costs for general maintenance of the unit upon return.