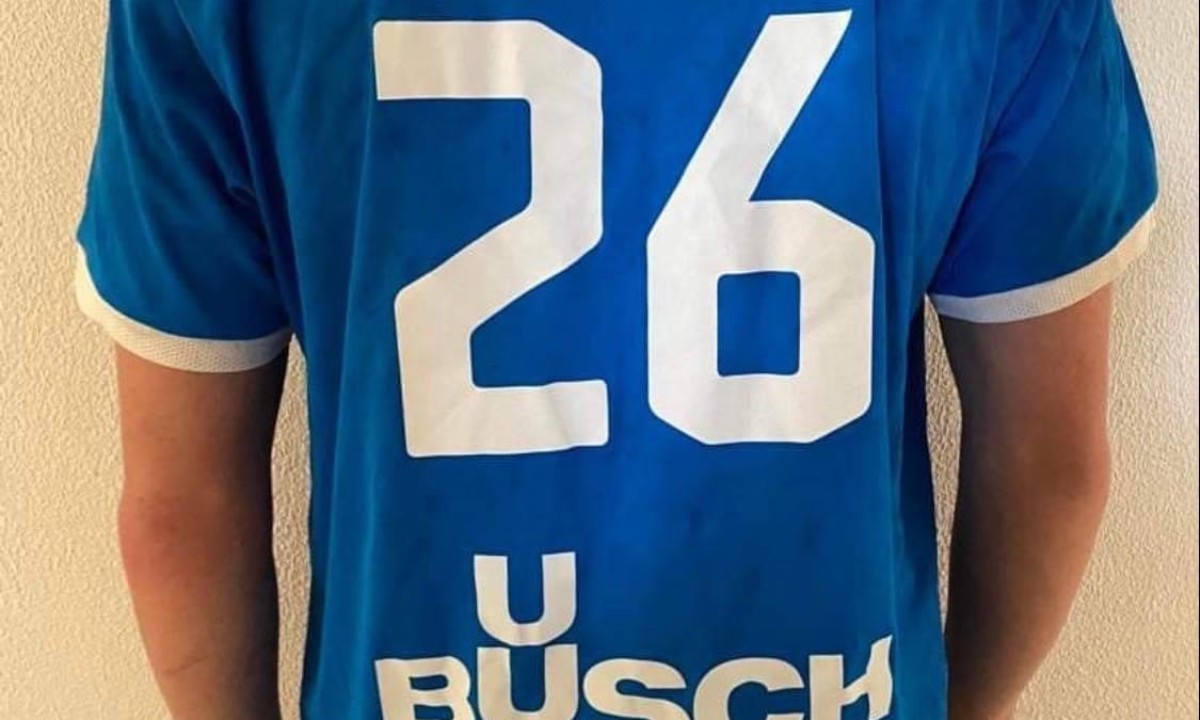 Supporting Handball Kids
Handball is one of the most popular sports in our country. Even the youngest children enjoy it, so it was only natural for us to support the local handball kids.
Busch Denmark has been supporting the local handball club in Ry since 2020, initially by investing in training facilities and, since the start of the season in August 2021, by sponsoring the youth teams. We sponsor both the U17 boys and girls teams and the mixed U7 team. The teams play around 20 to 25 games per season, depending on whether they make the playoffs.
Handball is an important sport in Denmark, and it is a tradition to invest in supporting 'grassroots' sports in Denmark. In the country of the reigning world champions, Busch naturally sponsors the development of young players and hopefully the upcoming world champions
One of the club's former players has just been selected for the World Cup squad at the age of 17.