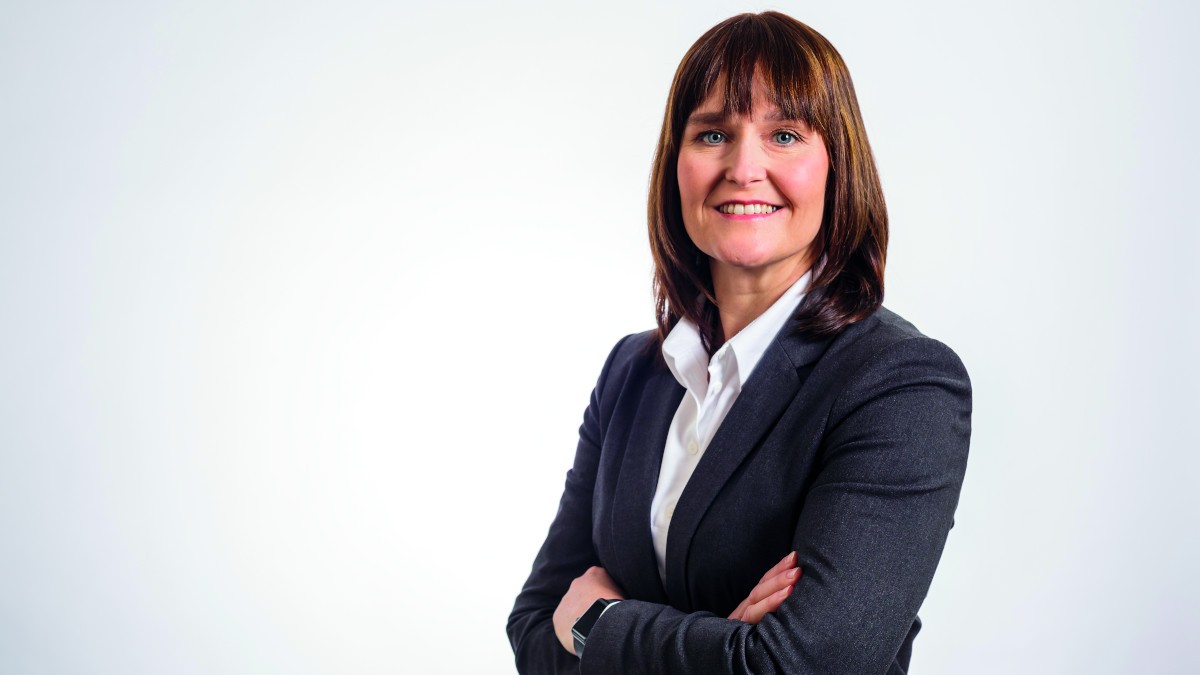 People Make a Company
Women in leadership positions at Busch
After earning my bachelor's degree with honors in engineering and my master's degree in business administration, I had worked for a diesel and gas engine manufacturer, for 17 years. During this time, I moved through various positions and departments. I then became Quality Director at a leading American aerospace company.
I joined Busch GVT as Operations Manager in April 2014. In this function, I was responsible for production, manufacturing engineering, quality, logistics and project planning. After two and a half years, I was asked to take over the position of General Manager. As I have seen it throughout my career and as General Manager, I continue to realize how important my employees are. People make a company. How you handle people makes a company.
What attracts me to Busch is that you see the whole business from the beginning to the end. So, the results become personal, and I am proud to be responsible for them. It is also nice that you are not working for a faceless person. You are working for the Busch family, who are very visible, and for the development of the entire company.