Product innovations. Inspired by customers.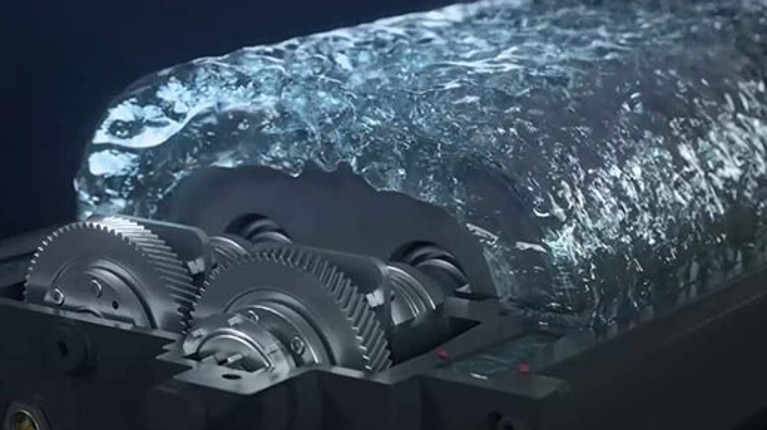 Always leading-edge thanks to constant further development.
R5, MINK, COBRA. Today, these names represent their working principle: recirculating oil-lubricated rotary vane, dry claw and dry screw vacuum technology. Known globally. Often copied. Long since industry standard. And thanks to ongoing development, always leading-edge. The R5 for example is in its sixth generation.

Self-adjusting cooling. The air condition for the pump. We invented it for you.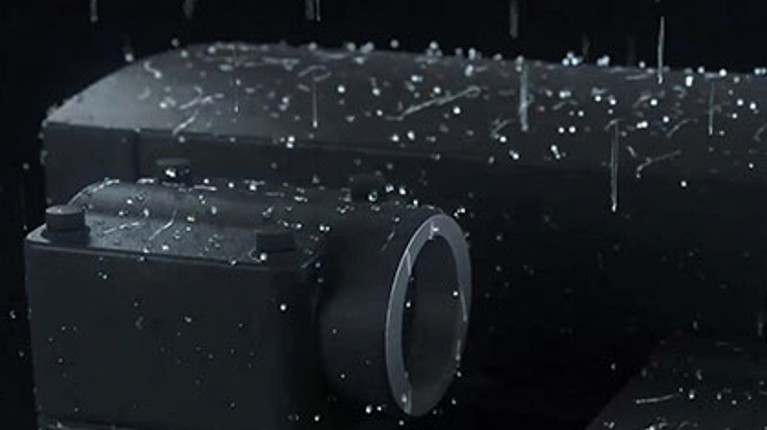 Our products are the result of flashes of inspiration. But also the result of constant improvement and listening to our customers. We work with them to develop vacuum solutions that are best for their needs. Before a new pump generation goes into series production, it is thoroughly field-tested. This input, this local onsite learning, helps us expand our levels of expertise. And in turn, design and build even more successful products.

Hygienic design. We have increased pump hygiene significantly. The new standard for vacuum pumps in food packaging.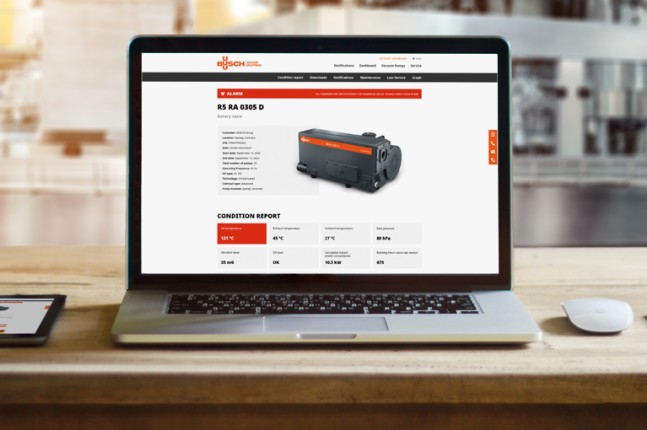 We are also constantly breaking new ground in service. For example, preventive maintenance: Our OTTO platform uses intelligent algorithms and innovative software to monitor the performance of your vacuum pump.

It's part of our comprehensive service.

OTTO, your digital assistant from Busch, keeps an eye on your vacuum pumps. For higher productivity. For your peace of mind.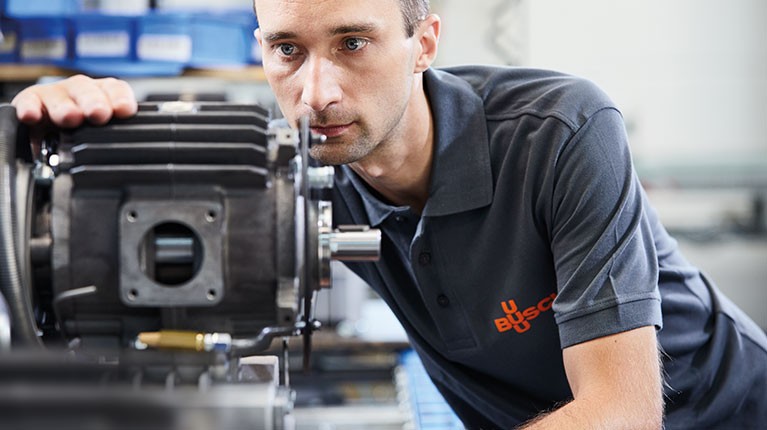 Excellent products must be excellently manufactured.
Because precision is the key to longevity. We strive for perfection every day. And work according to the highest quality standards, comparable to the automotive industry's IAFT16949. Augmented reality and 3D simulations are indispensable in our labs.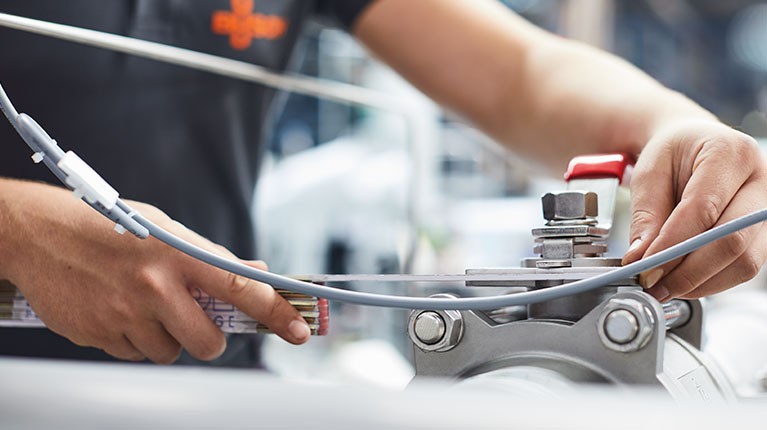 Unparalleled know-how and craftsmanship are combined with precise, state-of-the-art production machinery and the latest robotics in all our production plants around the globe. Where we also have a modern driverless transport system, advanced racking systems and sensitive cameras that check every single screw. All of it guided by the hands of our experienced specialists. Automation exists at our company to support our colleagues, not to replace them.
Setting standards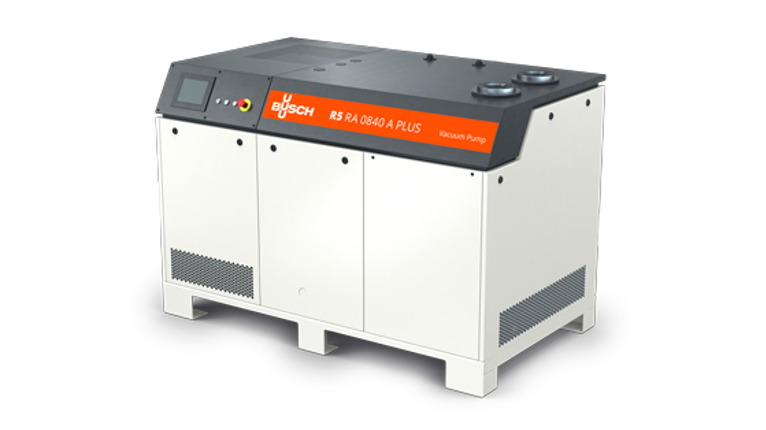 Innovation right where you are
How we help innovate the world with customers like you.