Training
Our knowledge and experience. For the optimum use of your vacuum pumps, blowers and compressors. Get your team qualified.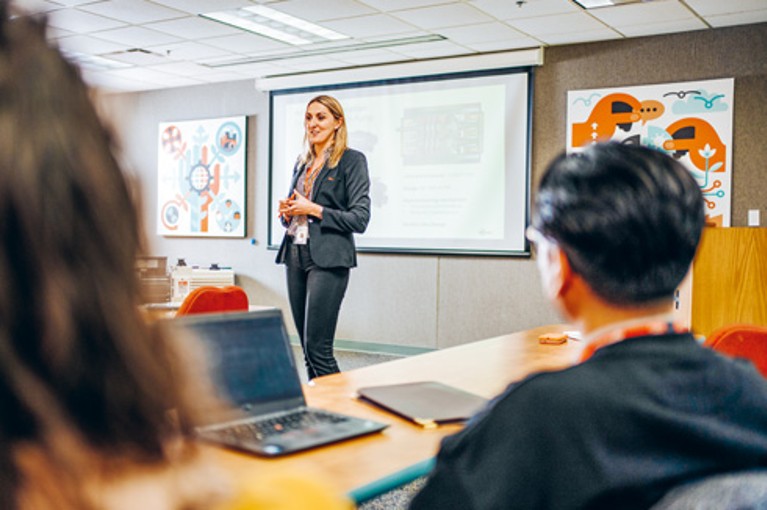 New employees or acquired new equipment? Our training courses are the ideal way to prepare your staff for operating your vacuum or overpressure equipment reliably. Tailored entirely to your requirements.

Training is much more than just standard instructions for commissioning systems. Our courses start at the beginning. Covering the basics of vacuum or overpressure technology, illustrating operating principles. Together with your team we work out possible causes of malfunctions or reduced performance. And we explain how to operate systems with varying process parameters.

Having qualified operators is key to availability, long service life and operating costs under control. Get the best out of your equipment. With well-trained staff.
What you get
Hands-on training
Standard classroom trainings or tailored courses
At your premises or in our service centers
Practical training
All relevant tools
Long-term knowledge
Long-term practical benefits
Optimized system operation due to qualified staff
Practical tips for daily operation
Preparation for dealing with malfunctions
Expert coaches
Experienced Busch professionals
Vacuum and overpressure know-how from practice
Passing decades of experience in operating vacuum and overpressure systems in all applications
Extensive technical background knowledge
How it works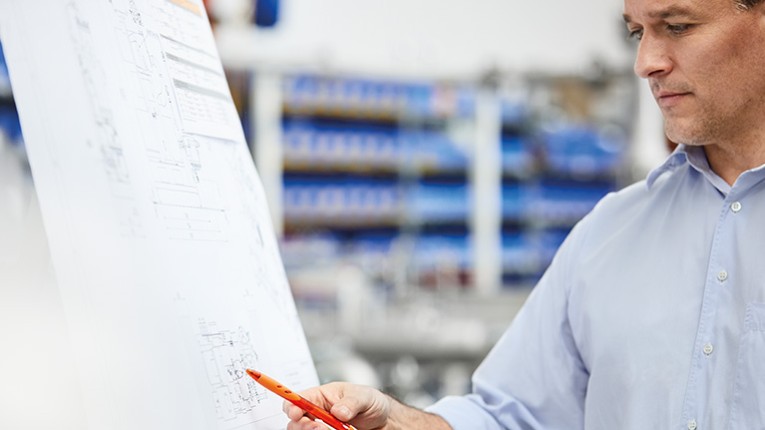 Depending on your needs, you can either send individual employees to our regular training sessions at our sites or tailor a training course exclusively for your staff at our offices or at your premises.