ATEX Check
High operational safety. Thanks to ATEX-compliant vacuum pumps. Regularly checked, certified and documented. The total safety package.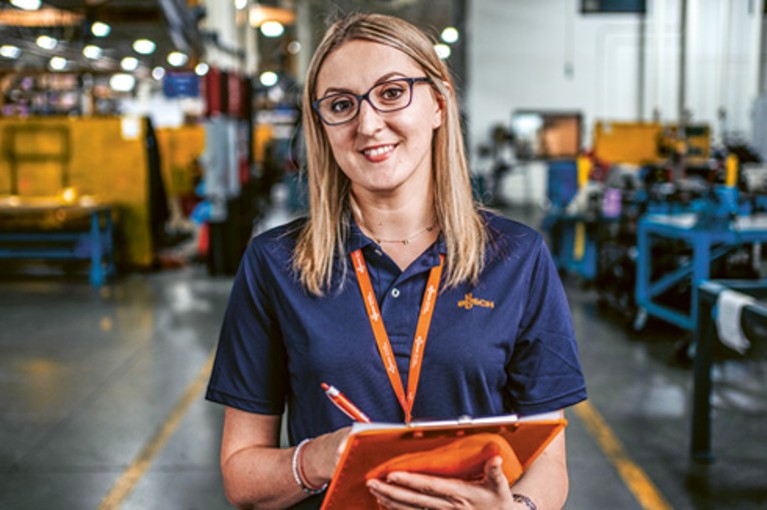 Only specially qualified and certified Busch service technicians perform the ATEX checks. On site or in our service centers. They thoroughly examine all ATEX-relevant components of your vacuum pump, blower or compressor. Along with all monitoring sensors, valves and electric motors.

Furthermore, our specialists also provide suggestions for improvement. Based on the experience of thousands of systems installed and tested by Busch.

Afterwards you can be sure that your vacuum and overpressure equipment is working safely in explosion hazard areas. In accordance with the safety provisions of the European Union ATEX directives. Verified by Busch.

Let Busch take care of your ATEX devices. Do the Busch ATEX Check.
What you get
360° test
Visual inspection of all ATEX-relevant parts
Detailed examination of electrical and mechanical components
Calibration, function check and testing of defined shut-off points of installed sensors
Testing of electric motors
Safety
Proof of conformity to legal regulations
Observance of all ATEX directives
Trouble-free operation
Inspection records archived for 10 years
High Busch standards
Specially trained service technicians
Experience of thousands of ATEX checks performed
State-of-the-art tools and calibration devices
Suggestions for improvement
HOW IT WORKS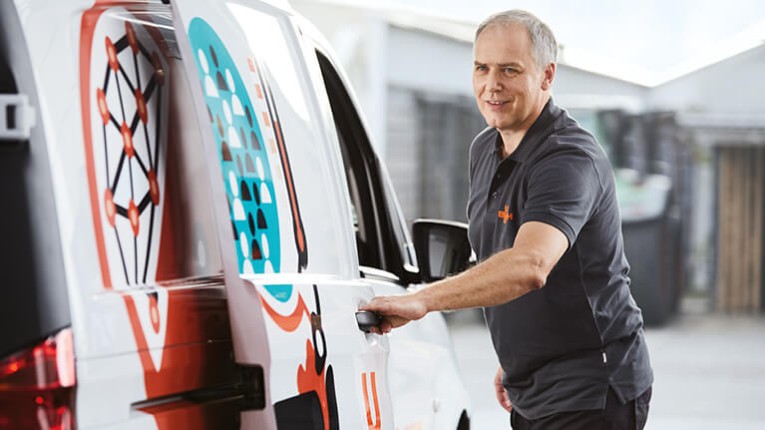 As part of our ATEX check you will receive an ATEX compliance declaration in accordance with the guidelines 2014/34/EU or 1999/92/EG (ATEX 137). An overview of all inspected sensors with standard specifications and test results will be provided in a separate report.

All documents relating to ATEX checks are guaranteed to be available for five years. This means that all test protocols may be viewed as required over a period of five years, and copies of ATEX compliance declarations may be made.