Exchange Service
Quick change-over in breakdown situations. Exchange of failed vacuum pumps, blowers or compressors. Fast, simple and cost-effective.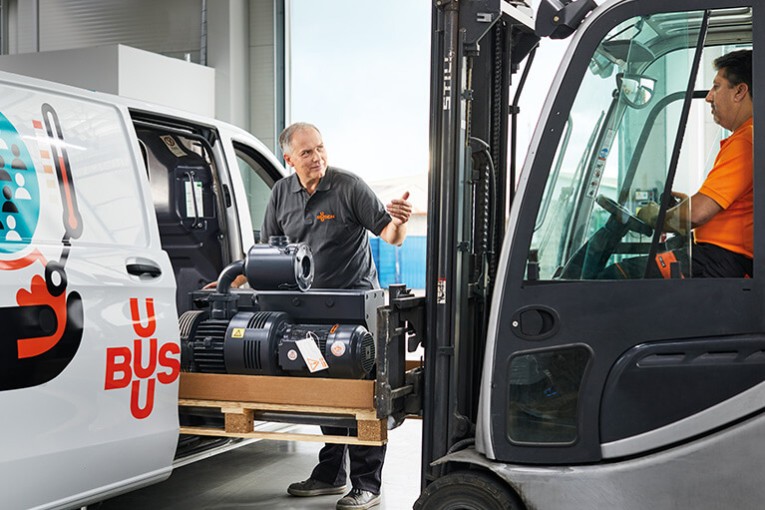 We will take your vacuum pump, blower or compressor that requires an overhaul and provide you with a suitable replacement. No matter what technology, pumping speed or volume flow you need. We always have the ideal solution in the appropriate size or we simply exchange like for like.

All Busch replacement units have been given a general overhaul at the factory. And are therefore as good as new. That's the reason why we give you 12 months warranty on your exchange product.
What you get
Flexibility
Direct exchange
No waiting time for repair
Simply continue using your exchange unit
Attractive pricing
As-new units
Genuine Busch products
Fully overhauled
Many different technologies and sizes in stock
12 months warranty
How it works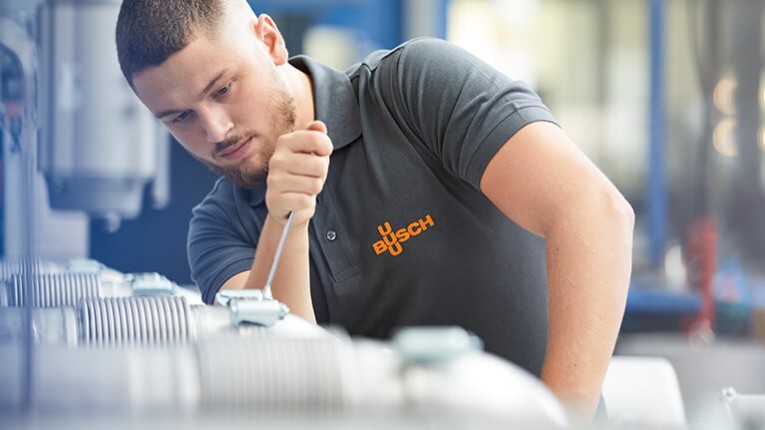 All you need to do is get in touch with us. And let us have your old unit in exchange.

You will receive a detailed quotation. For the delivery of a replacement unit, installation and commissioning on site, if necessary, and the removal of your old unit.

Once you have placed your order we will arrange for immediate delivery. On request within 24 hours.

The cost of the replacement will be calculated based on the work required to repair your old unit and the level of on-site support. Taking into account the value of your old unit.