Installation Service
Turnkey installation of your vacuum pumps, blowers and compressors. As well as complete vacuum systems. Including start-up.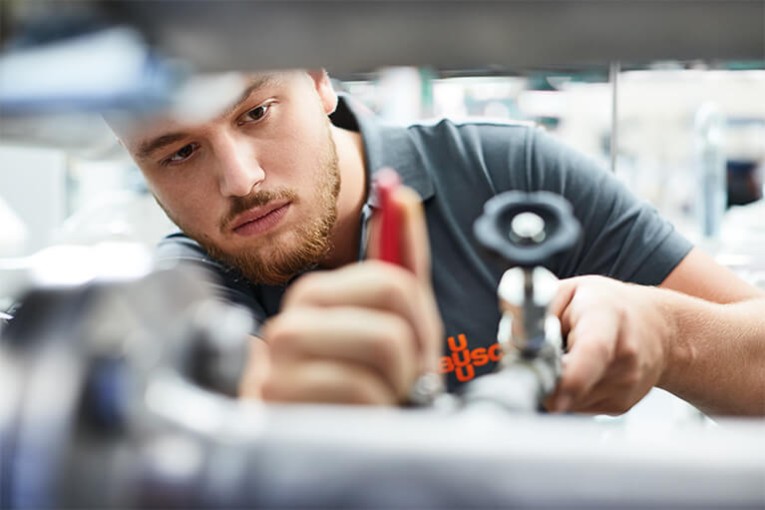 Professional installation and commissioning of your vacuum and overpressure equipment. Anywhere in the world. According to Busch standards. More than "just" assembling and connecting a vacuum pump or a compressor.

We also check the configuration parameters and ensure all system components are operating correctly. We consider our installation service complete when everything is working perfectly and in accordance with the predefined specifications.

Everything for the reassurance and peace of mind that comes with a proper professional installation. Let us do the job.
What you get
Correct assembly
Professional installation taking into account all relevant technical aspects
Connection to pipework
Electrical installation (including sensors and integration into control system)
Correct filling of lubricants
Operational readiness
Extensive test run
Check and documentation of performance
Turnkey handover of a system ready for operation
Training for operating staff
High Busch standards
For individual vacuum pumps, blowers and compressors to complete systems
Experienced service technicians with access to our global network of expertise
No extra work for your employees
No risk of start-up problems
How it works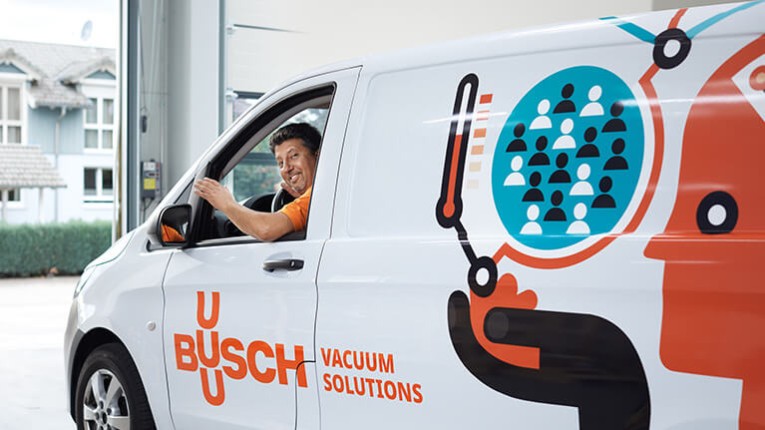 Once you have placed your order, we will shedule an installation date with you.