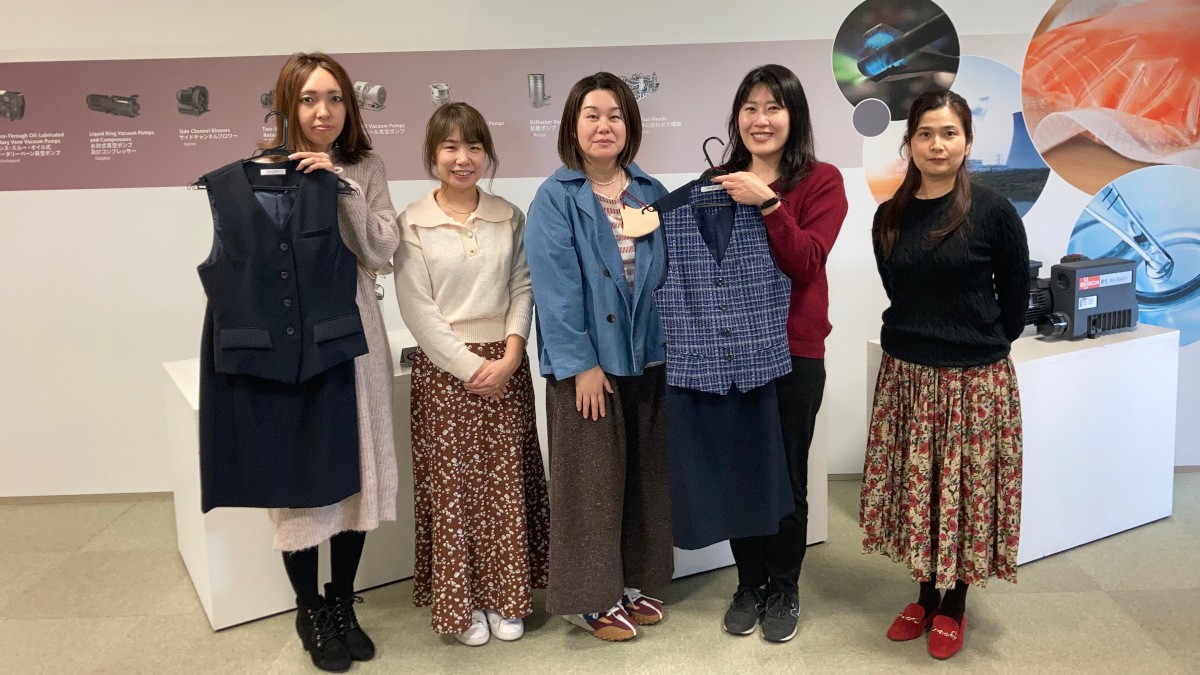 Much More Than Just Making Coffee
Changing gender roles
Without a doubt, Japan is a country with one of the most exciting and multifaceted cultures in the world. But have you ever wondered what role women play in Japanese society? Through our local sales company, we are directly represented in Japan, where we actively contribute to an emancipated image of women in working life.
Until the 1980s, it was common in Japan for women to work mainly as secretaries, with the task of supporting male employees, such as making copies, cleaning, or serving tea and coffee to visitors. At that time, women's goal was not a professional career, but to find a husband and lead a life as a housewife. This is also reflected in the dress code. Indeed, professional Japanese women had to wear uniforms due to a long-standing practice and at the same time made their subordination obvious.
To this day, much has changed for the better in Japanese society as far as the status and rights of women are concerned. Nevertheless, there are still some traditional companies in which women are objectified by the obligation to wear uniforms and only female colleagues have to serve tea and coffee to visitors. For Busch, this is unacceptable. Which is why we consistently abolished it years ago. At Busch Japan, men and women serve tea in casual attire. This is not just a symbolic action, but also a means of attracting more working women and young people to take up jobs. This increases diversity within the workforce, which ultimately boosts productivity and creativity through different perspectives and approaches. General Manager Eugenio Saita knows this, too:
I want diverse opinions. Not just yes-men.